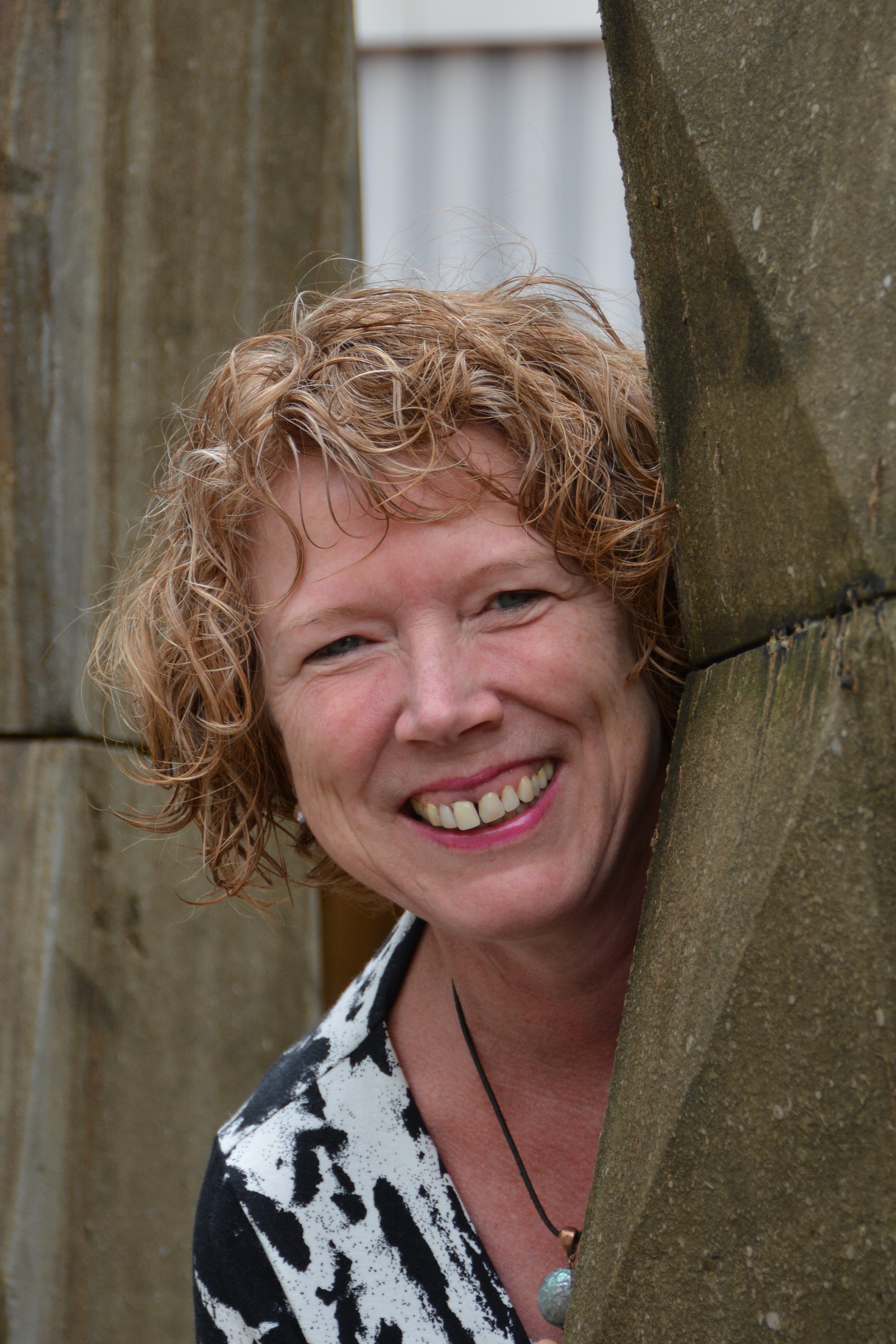 When speaking of children's choirs, do we not usually refer to girls? Don't boys sing? And shouldn't we be worried that in 25 years from now, there will be no more men left in our choirs?
On July, 23 & 24, Mariette Effing  gave two lectures  about her project Boys, keep on singing! during 11th World Symposium on Choral Music  Barcelona 2017.
Centuries of choral tradition show that boys greatly enjoy singing, but that their participation rate decreases rapidly when girls are admitted. The disappearance of the 'men only' mentality plays a major role.
Children develop differently depending on their gender. Boys are more physically present, have more difficulty concentrating and mature later than girls. If boys' behaviour is repeatedly labelled as negative, they will quickly lose their pleasure in singing. But boys love to sing, and they improve significantly in a stimulating and secure environment.
Click here to find the abstact of the lecture.
2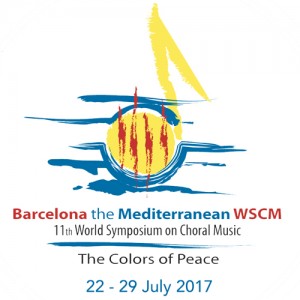 017 is the year of the 11th World Symposium on Choral Music that will be held in Barcelona, from 22nd to 29th July.  Barcelona is also a cultural city where choral music is a very important ingredient, with hundreds of choirs coming from very diverse spheres and with a wide range of styles.  The WSCM 11 is working together with the International Federation for Choral Music (IFCM) so that the 11th International Symposium of Choral Music will be an unforgettable event. The Symposium has as its slogan: "The Colours of Peace". The colours symbolise the diversity of international choral life in the building of a world at peace. The Symposium wants to give you a new opportunity for this noble goal.